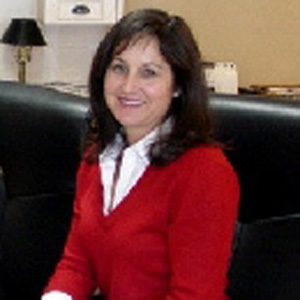 Alison Phillips
828-260-2089
summitgroup@skybest.com
Alison has been in the High Country since 1992. She graduated from Clemson University in 1987 in elementary education and received her masters degree in 1988. Alison taught elementary school for 10 years before deciding to stay home with her three young children.  Having received her broker's license in 2005, she formed The Summit Group with Marsha McManus. Pulling together their talents and knowledge, The Summit Group is founded on integrity, respect, trust and the genuine desire to represent our Sellers and Buyers in the best way possible.  Alison's objective is to make sure that all clients receive exceptional, knowledgeable, and personalized attention that enables them to make the best informed decision concerning their real estate goals.She and her husband John, who grew up here, have numerous contacts to help ease the real estate process. Alison is very attentive and listens to the needs of her clients. She is passionate about her work and whether buying or selling, she wants to represent you! Current member of the High Country Board of Directors 2018-2019.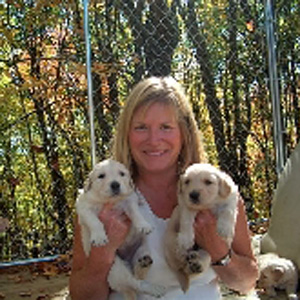 Marsha McManus
828-260-2490
mhmcmanus@skybest.com
Marsha first came to the Boone/Banner Elk area in 1979 as a Biology Naturalist student at Appalachian State University.  Like many others, she never left.  Having lived in the High Country for the past 40 years, she has been involved in many different business endeavors. 
For 25 years Marsha worked as an artist and owned her own company, Spring Beauties.  She hand-crafted local wildflowers out of recycled aluminum printing plates.  By being a member of the local Galleries and also participating in craft shows,she was able to be an 'at-home Mom' for her 2 children, Anna and Jamie.  Anna is  married to Dustin Biddix and works as a NICU nurse in Johnson city.  Jamie is also married and is currently seeing the country with his travel nurse wife, Shannon Canterbury.  Marsha also owned SnowBird Wreaths as a partnership with Joyce Boone for 27 years.  They create fresh Fraser Fir Christmas Wreaths that are decorated, gift-boxed and shipped all across the US.  Most of their customers are companies that send them out as gifts.
Marsha  raised Arabian horses and Bloodhounds during the 1980's- early 1990's.  She owned a 55 acre farm in the Deep Gap area of Watauga County.  Her husband, at that time, secured a job as a Biology Professor at Lees McRae College and that is what brought her to sell the farm and move to Banner Elk.  She is currently married to David McManus, who has also lived here for 40 years, and owns McManus Farms and Landscaping.  He went to Lees McRae College and never left the area. 
The Summit Group is owned by Marsha and Alison Phillips,.  Having met at church, Arbordale Presbyterian, these friends knew the area and knew most of the people living here.  Pulling together all our talents and knowledge we formed a Real Estate Company that is founded on respect, trust and the genuine desire to represent our Sellers and Buyers in the best way possible.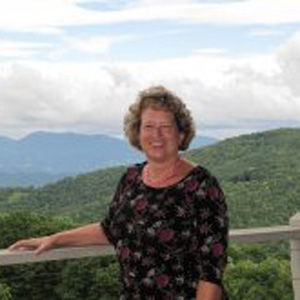 Emily Farthing
828-387-5571
emilyfarthing51@yahoo.com
Emily grew up in Jacksonville, Fl and in 1969 married a native of Watauga county.  She has lived and worked in the area since that time.  She has 2 grown children.
Emily previously worked in banking for almost 30 years and knows the community well. 
Her talent lies in listening to the client and getting to understand what is needed. In that way it is a win-win for all parties involved.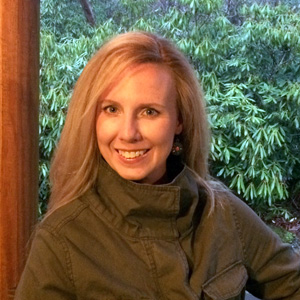 Zoe Schmidinger
828-260-8322
zcssummit@gmail.com
Zoe graduated from  Appalachian State University in 1998 with a  B.S. in Industrial Psychology. She is a seasoned sales and service professional with 18 years of experience. Previous owner of  Maple's Leather Furniture,  a online and retail furniture company since 2005. She handled all sales for her company , with a strong background in advertising. Zoe started Maple's Leather Furniture from the ground up and has established herself in the industry and with online web presence. She is responsible for all advertising utilizing paper as well as all social media outlets.  She also has experience with outside sales working as a sales consult for a waste solutions company from  2012-2014.
Her  strengths is her personality ; her belief in what she is doing resonates. She is sincere in offering service and accountability for her business practices.  She is adept in hearing a clients needs and providing them with the correct options. Multi-tasking is her key, having a successful business, consulting in outside sales and raising a family. She knows how to thrive in a fast paced environment. She loves being a part of the mountain community, serving as Chair woman of planning board for The Village of Sugar Mountain, Past President 2020 for the Multiple Listing Service for the High Country, and volunteering at Banner Elk Elementary PTO. Featured as one of Top 50 agents in the High Country 2018.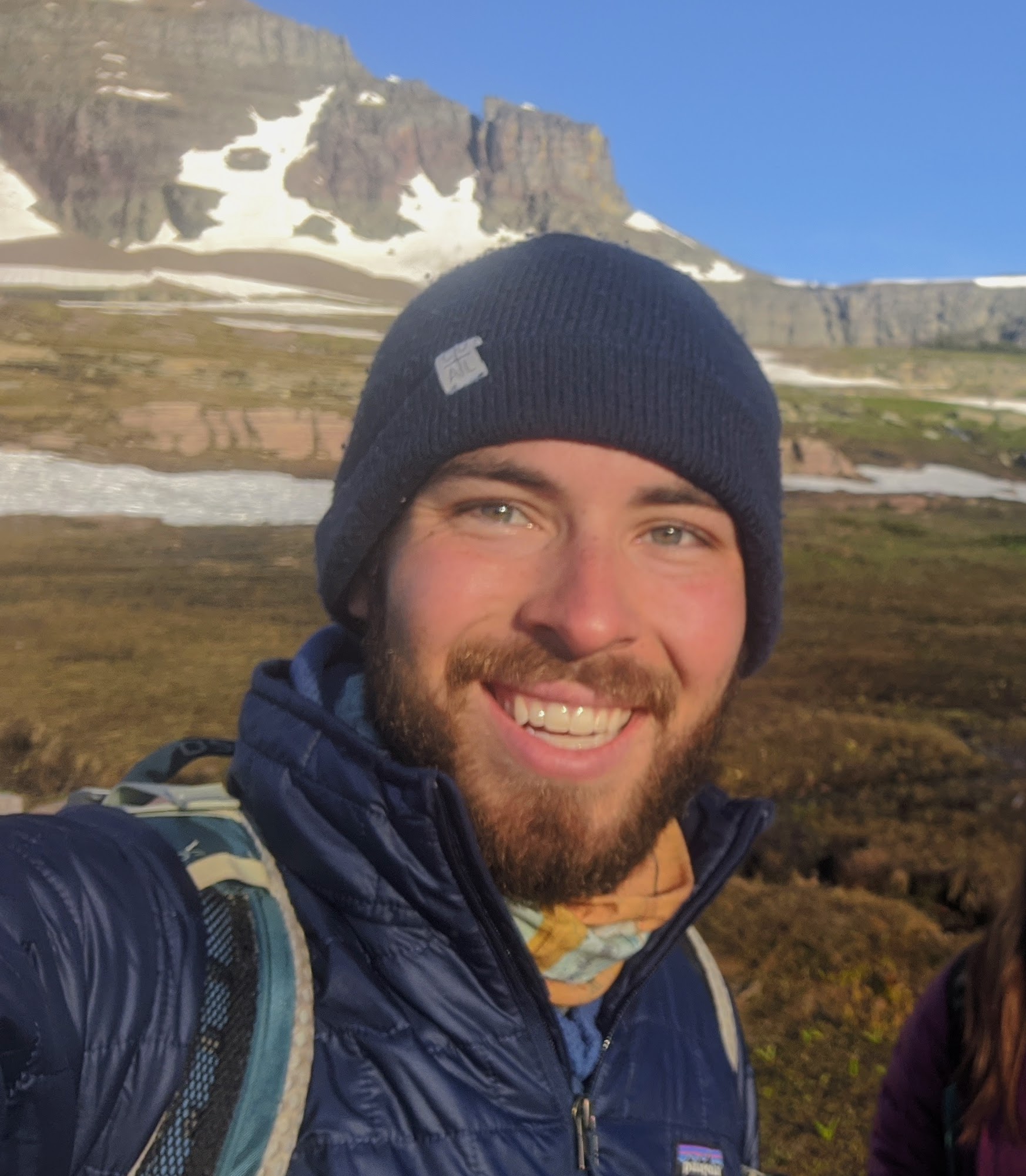 James Canterbury
828-260-5528
jamescasummit@gmail.com
My name is James Canterbury, but everyone calls me Jamie. I am 26 years old and was lucky enough to be born in the Blue Ridge Mountains. I graduated from Avery High school in 2013. After, I moved to Johnson City to attend college at East Tennessee State University. I graduated in 2017 with a bachelor's degree in business management and a minor in marketing. After graduation, I married my high school sweetheart and we moved to Knoxville, TN to start our new careers in the world of big business. I was working as a financial counselor at a mortgage company where I learned about financing mortgages and managing personal assets. Throughout our time in Knoxville, my wife and I strived for adventure and came to the conclusion that the traditional nine-five job in a big city was not the right choice for us. We decided to take advantage of a unique opportunity; so, we quit our jobs, sold most of our belongings, bought an RV and started traveling the US full time! We spent two amazing years on the road traveling, backpacking, kayaking, and learning about the world and ourselves. In the summer of 2020, we decided to change gears, so we came home in order to pursue the next steps in our lives. Since growing up here has given me an amazing opportunity to know and love this land, I found that the best way I could share my experience was through helping others find their very own mountain haven as a Realtor. My previous experience has provided me with extensive knowledge of the market and the ability to help my clients feel clear, confident, and capable when it comes to finding and purchasing the property of their dreams.
Dara L. Barnes
828-260-7817
darabarnes12@gmail.com
Having been born and raised most of my life in North Carolina, I have lived in Durham, Apex, Chapel Hill, Bahama and Rougemont before moving to Beech Mountain in November 2000. I also lived for a couple of my teen years in Deerfield Beach, Florida.
As a graduate of Apex High School, and the UNC's Dental Assistant Program, I did not immediately start my career in real estate. I worked for a short time in the dental industry before working in banking, telecommunications, data entry for a CPA, and hospitality.
I met my husband, Brian, while working in the hospitality industry at a private golf and country club in Durham. We have been married for twenty-six years. Just after we were married, I went to work for a general contractor in Durham. While there, I obtained my real estate license in 1994.
Our dream of living in the mountains came true when we were fortunate enough to move to Beech Mountain. We are proud to be a small part of such a wonderful community. We are active volunteers in events in both Beech Mountain and Banner Elk.
I look forward to helping fulfil your dream of living in the mountains and to finding the right home for each client. My style is not to sell you on a home, but to host you as you visit available options.
Proud to be affiliated with The Summit Group.
Alaina Farthing
828-964-6384
alainakate@gmail.com
Alaina is a Watauga County native and grew up in the Bethel community. Alaina graduated from Appalachian State University in 2003 with a B.S. in Business Management. Her strong family ties and love of the High Country have kept her in the mountains. She has lived in Banner Elk since 2008.
Alaina worked in banking for 13 years before working in real estate. Her knowledge of banking and familiarity with the area will work to your benefit whether you are searching for a new property or selling an existing property. Her goals are to remove obstacles and find solutions which promote successful outcomes for her clients. She will work hard to deliver the result you seek.